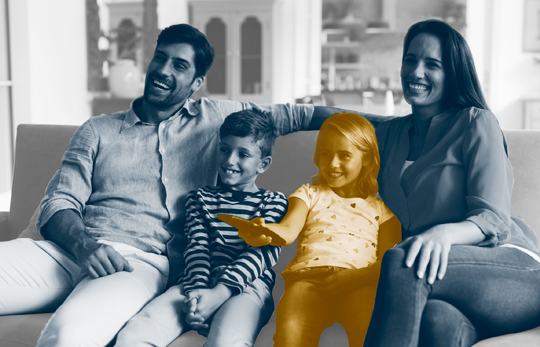 Privacy.TV is the consumer privacy and opt-out solution for audience- based OTT and Connected TV advertising.
WHAT IS PRIVACY.TV?
Privacy.TV is the leading privacy opt-out solution for streaming Over-The-Top TV (OTT) audience-based ad targeting that works across devices and publisher apps. Privacy.TV believes that you, the consumer, should have the right to choose to participate in, limit, or completely opt-out of audience-based OTT ad targeting.
MISSION OF PRIVACY.TV
The mission of Privacy.TV is to bring higher-level privacy control and an enhanced consumer experience to CTV and Advanced Media.

Privacy.TV allows consumers to opt-out of audience-based OTT targeting at the household level, as opposed to just the individual device or publisher level. By providing a household-level opt-out solution, consumers have the ability to control the use of information for audience-based OTT targeting across all internet-connected TV devices and screens within their household.